About Stephenson
Construction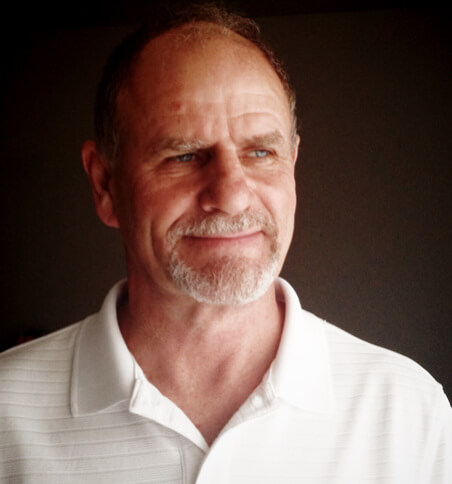 Request a quote 
Just fill-in the form below, and we will get in touch with you as soon as possible.
With Stephenson Construction, the high quality speaks for itself. However, it comes at no surprise due to work experience that spans over 40 years.
Every single project brings rewards and personal satisfaction, owner and operator David Stephenson said. Tools, vision, and personal commitment are what makes for multiple satisfied customers. One of those customers is Jean Bulka, who spoke highly of Stephenson's work.
"Stephenson Construction is a very reliable and honest contractor who does excellent work," Bulka said.
Stephenson's long-established place in the construction business has led to many years' experience, and an education few could match in the field. This has helped to meet the needs of his customers.
"Customer satisfaction, quality craftmanship and competitive pricing have always been my No. 1 priority," Stephenson said.
Stephenson's range of expertise varies from large projects, like multi-family housing units, to duplexes and custom, single family homes. In recent years, Stephenson has been concentrating on more focused, specialty projects.
These custom projects include room additions, kitchens, and bathroom. Knowledge and experience of many different types of projects is crucial for Stephenson Construction, as the company can fulfill the needs of many types of clients.
"Whether you have a small or big project in mind, I am here to tell you how your idea can materialize,"
Stephenson said.
Depending on your construction needs, make sure to consult with Stephenson Construction.
"I'm licensed, insured, reliable, dependable, and believe in providing a quality service to my customers," Stephenson said.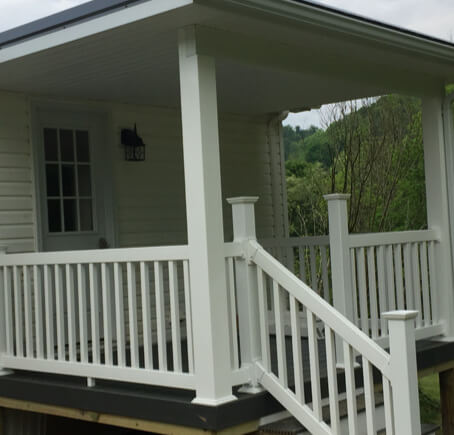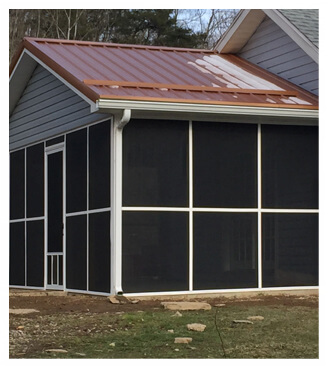 We Provide High-Level Construction Solutions for You!
Serving Jane Lew, Weston, Buckhannon, Lost Creek, Clarksburg, Bridgeport,
Salem, West Milford, Shinnston, Fairmont, and more!
We Specialize In
Custom Construction Services
• Kitchens
• Bathrooms
• Decks
• Metal Roofs
• Windows & Doors
• Room Additions
• Flooring
• and more!
Customer Testimonials
What Our Customers Say

"I was very pleased with what David and his team did. You're not going to find anybody who sticks with the job the way they do. I am very pleased, and I have recommended him to two other people already – even my granddaughter, so you know I'm impressed!"
Barbara G.
Fairmont, WV

"Stephenson Construction is a very reliable and honest contractor who does excellent work."
Jean B.

"Very pleased! We knew it would be nice, but this deck exceeded our expectations. Stephenson Construction, David, and his workers left the worksite cleaner than it was when he arrived. I would recommend David and his team to anyone."
Sarah P.
Lost Creek, WV